The Nation's Largest Market Research Company!
C&C Market Research is ready to complete your project with hundreds of professionally trained recruiters and interviewers armed with all the technological tools available today. C&C's internal staff of survey programmers can quickly convert any lengthy or complex questionnaire into a seamless online or CAPI interview, and C&C's highly trained managers can turn any deadline into reality.
An EXPERT

COMPANY

in Data Collection Field Services
C&C Market Research is the complete answer to all of your data collection and field service needs. For over 25 years our data collection specialists in our field locations, coupled with our proprietary programming and data transmission capabilities, have ensured countless successful projects.
View the Article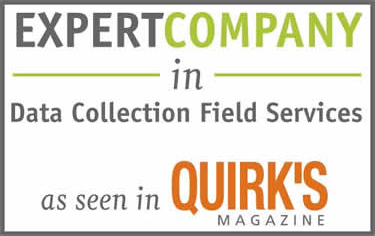 Data Processing
We have a unique set of tools that allow us to gather data based on users of the products.
View All Services
Programming
Our team is capable of designing and developing advanced surveys for a multitude of respondents.
View Testing Locations
Market Research
A key factor to maintain competitiveness over competitors. It provides information to identify and analyze need and competition.
Get Started
TPN Protected and Approved
The Trusted Partner Network (TPN) is a new, global, industry-wide film and television content protection initiative. The TPN program helps companies prevent leaks, breaches, and hacks of their customers' movies and television shows prior to their intended release and seeks to raise security awareness, preparedness, and capabilities within our industry.
The Trusted Partner Network (TPN) is a joint venture between two major entertainment industry associations, the Motion Picture Association of America (MPAA) and the Content Delivery & Security Association (CDSA), the worldwide leaders in third-party entertainment industry assessments.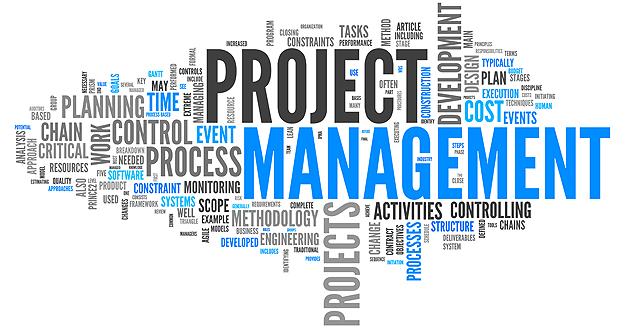 Project Management
A Project Manager from the C&C Corporate Office will be assigned to your project with the task of assisting you and our markets throughout all aspects of your study. The PM will collect reports, monitor quotas, and oversee all other protocol in order to make your project a success.
Book A Project